MAKARON Beach Getaway List!
Eager to get away from the daily hustle & bustle of the big city? Had an exhausting & draining week at work? Nothing can fix this better than a quick escape to the beach!
Conquer YOUR day at the beach with MAKARON! We are here to help you look absolutely chic under the sun with our MAKARON Beach Getaway List! With these 3 items you are definitely going to have the perfect time at the beach:
BEACH TOTE:
With its substantial size and admirable textures, our beach totes will give you the chance to carry everything you need in style! Not to forget its water-resistant lining which makes sure your things are safe and intact! It can fit a number of things in it.
BEACH POUCH:
SAFETY FIRST! It is not only for toting your wet bikini around! This perfectly sized pouch is also great to store sun creams, your phone & other electronic gadgets while you take a dip in the ocean.
BEACH MAT: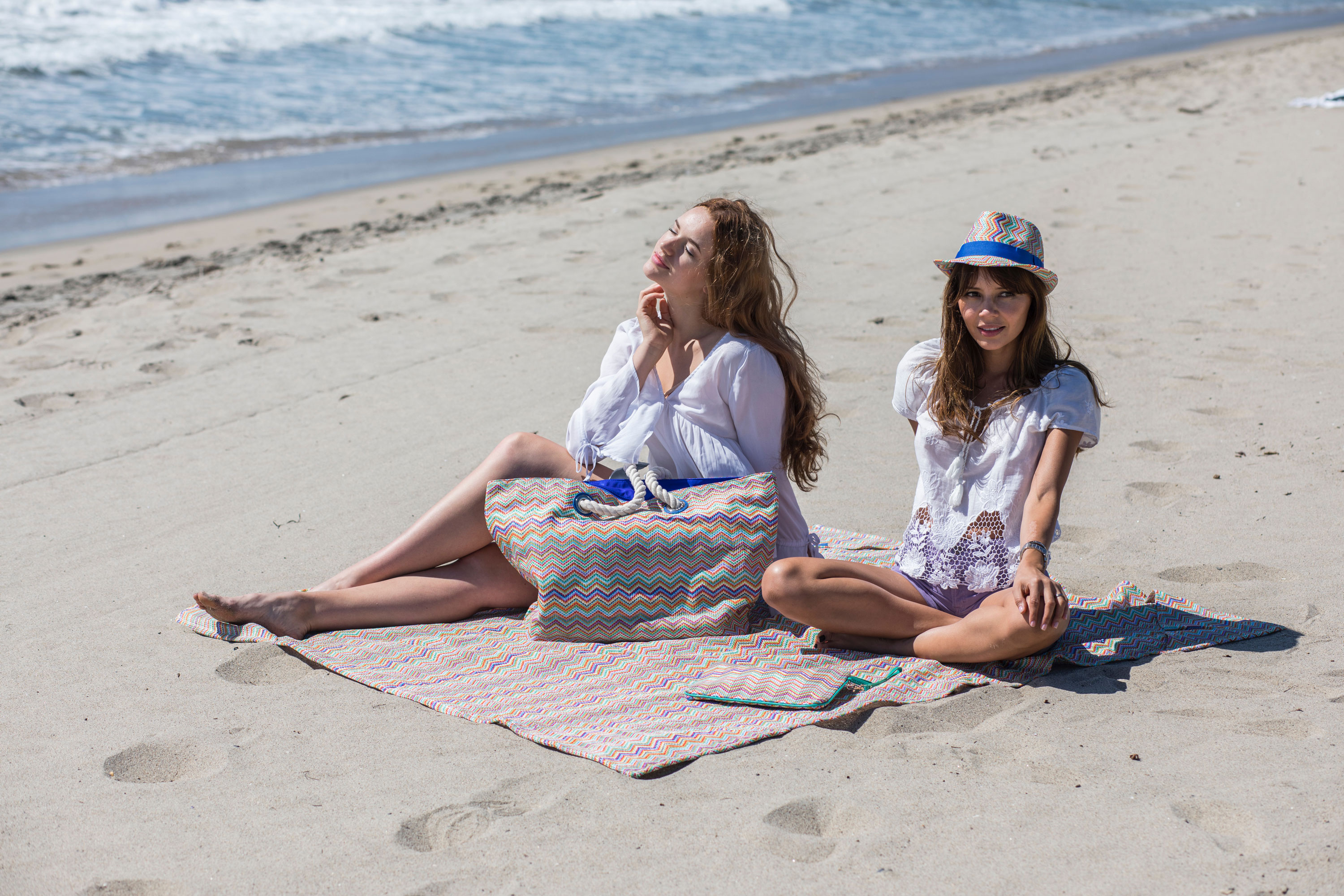 Easy to fold back & super light, our beach mats are the right fit for your getaway. Get comfortable and warm under the sun in our colourful mats!
Posted on
11/21/2017
Home
0
456
Leave a Comment
Leave a Reply